Generations Prayer & Worship Night w/Joey & Kirsten Roberts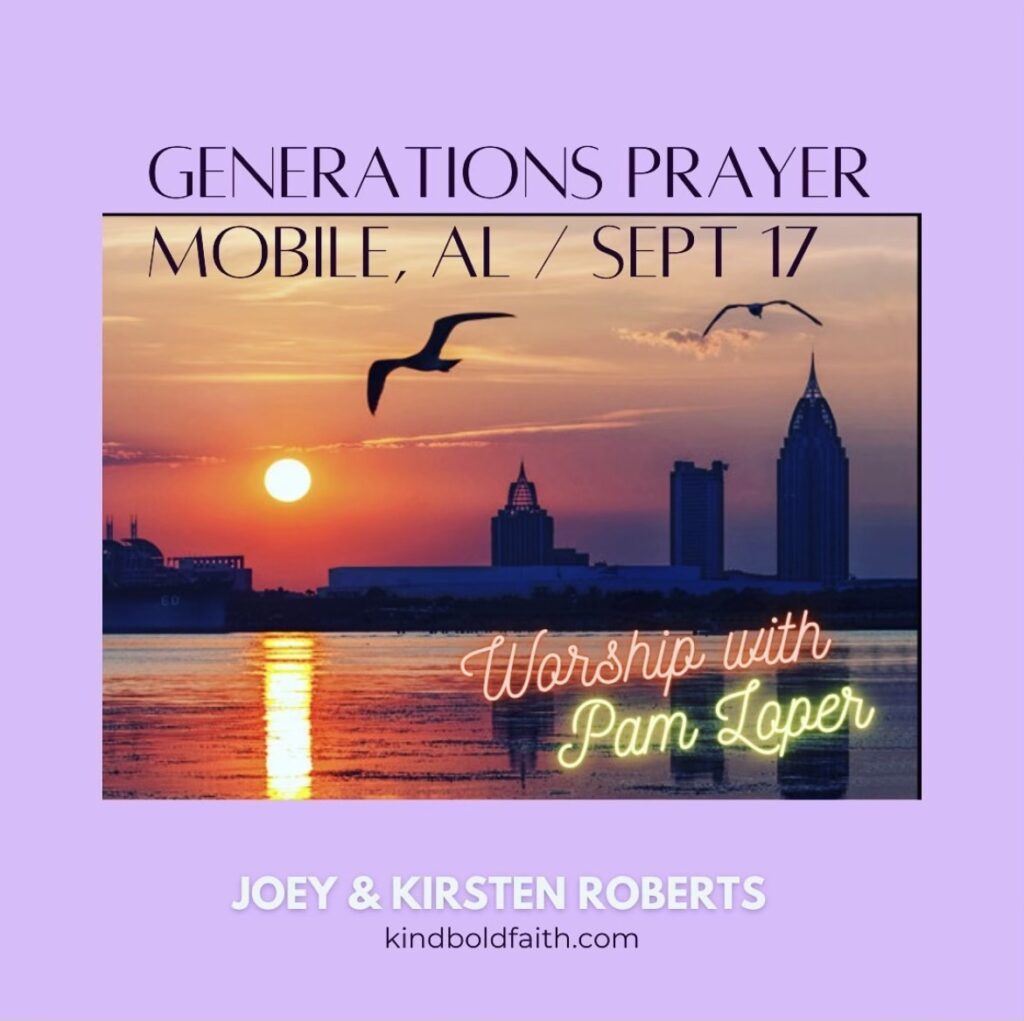 For Location Text: (951) 473-0857
Check our Social Media @kindboldfaith for date updates!
WHAT and WHY
God spoke to us in 2015 about hosting a Bible study in our neighborhood. The results have been fantastic! We have never felt this close to our neighbors! Lives are being changed! We have so many testimonies of the goodness of God in our neighborhood!
The phrase "Holy Ghost Meetings" kept coming up in our hearts every time we thought about doing a local Bible study. At first we were apprehensive about advertising "Holy Ghost meetings." Now it's just about the only way to describe what is happening. The Holy Ghost shows up every time we get together! Great things are happening and it's growing!
We have been packing people into the living room and we are experiencing a move of God together. It is so exciting!
Thank you for your prayers and support! This is last days ministry and we love it!